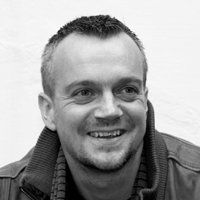 Dutch born Kiwi who loves travelling around the world and running technical communities (in the Java and open source space). Currently:
Co-leader of the London Java Community (London's JUG)
Co-leader of the graduate developers community (London/UK)
Bartender on the Coderanch
Community lead for PCGen and Ikasan EIP open source projects
Over the past year have spent a good deal of my time speaking at conferences about software development practices, Java 7 and running successful open source projects. I've learned an awful lot from the audience and otehr speakers in that time - community learnin gin action!
Community content is available under
CC-BY-SA
unless otherwise noted.